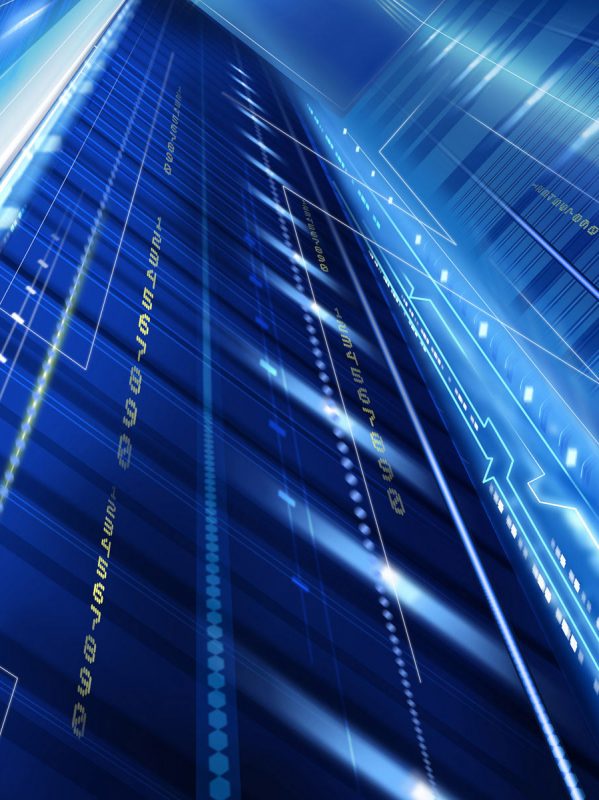 Giving You What You Need
Peace of Mind Included
We provide services to include, Networking, Security, Email, Web, Data Storage & Backup, Hardware, Data Analyses, Reporting, Requirements, Design, Software Development and Training.
Network Infrastructure – We design and install all network components; cabling, routers, switches, servers and PCs, LAN, and WAN components. After installation, we provide IT support, security, and network maintenance plans for optimizing the performance and life of your network. We also work with existing networks, so even if your systems are fully established, we're ready to step in and provide the support you need when you need it.
Security – Cyber Security is one of the most important, yet most overlooked areas of IT for most small businesses today. We take a multi-layered approach in designing a solution specifically for you. There is no silver bullet that will give you all the protection you need. Rather it is a combination of proper technology and corporate policies, to provide the most complete solution.
Communications – We recommend a cloud based email solution, based on Microsoft's Office 365 platform. This solution has proven reliability with a guaranteed 99.9% uptime. Also included are instant messaging and video conferencing capabilities, as well as team collaboration and much more. There are also options to include the latest Office applications, as well as other cloud-based productivity services, there is an Office plan that will meet your needs
Data – Your Company's data is very important, to you as well as outside threats. We offer both onsite and offsite backup plans to ensure that in the event of a natural disaster or cyber threat, your data is protected. Also, what good is your data if you can't access it? In today's remote working environment, we provide solution to ensure you have secure access to your data from any device.
Our Top-Rated Services
You're busy running your business. We understand! That's why we have a wide range of helpful services for you.
Hardware Installation & Maintenance
Data Analysis & Reporting
Requirements Analysis & Design