We have over 10 years in serving as IT consultants and a long list of satisfied customers. We will be happy to provide additional references upon request. Our clients represent both the private and public sector, including Real Estate, Retail, Medical and the Legal Professions.
We provide services to include, Networking, Security, Email, Web, Data Storage & Backup, Hardware, Data Analyses, Reporting, Requirements, Design, Software Development and Training.
We also provide Technical Consulting, by working side by side with clients to assist in the development of requirements and design of solutions. We provide guidance when dealing with 3rd party vendors to translate and assure your needs are met, from purchase through implementation.
Worry-free Solutions for Your Business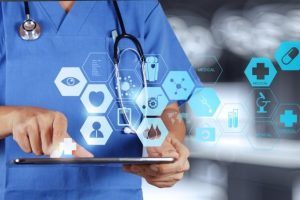 Medical
We are well-versed in HIPAA protocols involved with securing a medical office's network. Keeping up with compliance regulations can be burdensome, but the risk of falling out of compliance results in major fines and other potential legal issues. We keep track of compliance regulations and always makes sure you never fall out of line.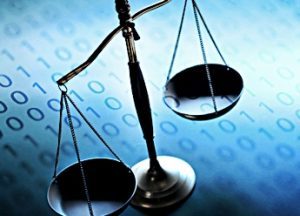 Legal
Data breaches and downtime present massive liabilities, but by following a few best practices, you can rest assured knowing your firm is up to par and minimize all possible security and IT-related risks. That's why we provide trusted legal IT support for law.
Small Business
We are committed to helping small businesses get enterprise level IT services and solutions they need to reach their goals. We are here to assess, design, implement and manage your information technology on premise or offsite. Our portfolio of innovative, affordable IT services saves you time and money. Let us develop the right tech support solution to accelerate your growth.